Recovery Done Right!
Short-Term, Post-Acute Rehabilitation in Renton
​Short-Term Post-Acute Care
If you are looking for a way to recover from an operation or health event in comfort, surrounded by amenities and professional rehabilitation therapists, Mission Healthcare at Renton is here to help. We are Renton's premier provider of physical therapy, occupational therapy, speech therapy and medical social work, while also offering a lively atmosphere and opportunities to socialize. Patients of our state-of-the-art short-term, skilled-nursing and post-acute-rehab center for seniors enjoy private luxury suites with cable, WiFi and phone service available, as well as the everyday assistance needed to build strength and get back to living life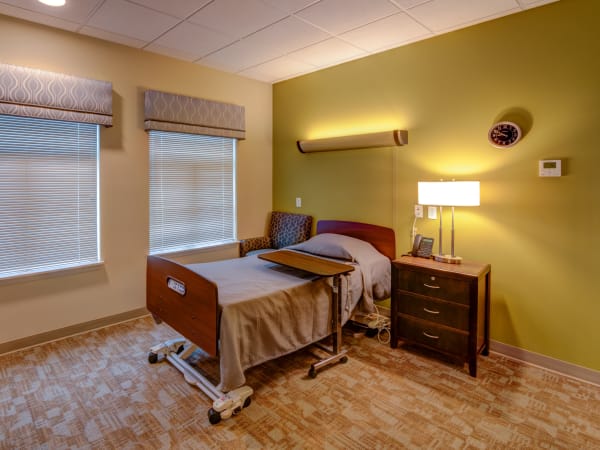 Luxury Suites
Get the peace and quiet you need to take on your recovery in our private skilled nursing suites with tranquil mountain views, airy high ceilings, storage cabinets for personal essentials, telephone, cable, WiFi, and a private bathroom with ADA-approved safety and accessibility features.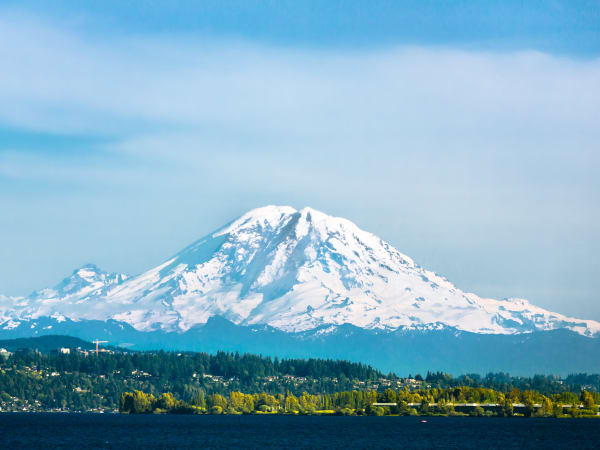 Serving the Greater Puget Sound Area
Mission Healthcare at Renton offers short-term, post-acute rehab and skilled nursing services in Renton, near Benson Hill, just 20 minutes south of our sister center in Bellevue, Washington. No matter which community you choose, you will find the same high quality care and professional services.
​Care & Services
Mission Healthcare at Renton care & services include exceptional 24-hour nursing care, and award winning physical, occupational and speech language therapy, 7 days a week. We also offer cardiovascular rehabilitation, mobility, endurance, fall prevention, neurological rehabilitation, orthopedic rehabilitation, degenerative chronic condition care, wound care, respite and hospice care.
Careers at Mission Healthcare at Renton
The dynamic field of post-acute care is an ideal career path for those wanting to make a difference in the lives of others. At Careage, we are always looking for kind, dedicated team players to join us in our mission of bringing high-quality care to patients and peace of mind to their families.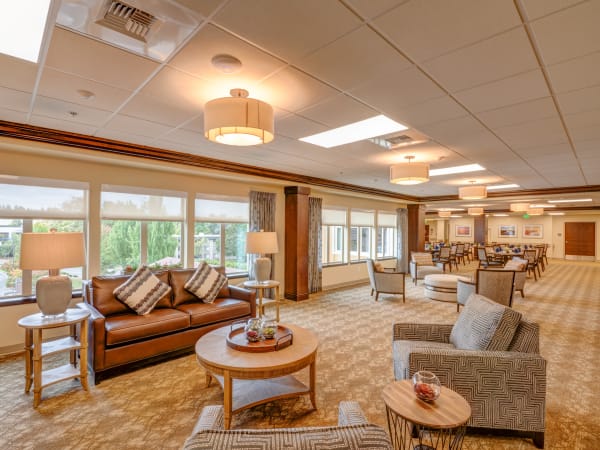 /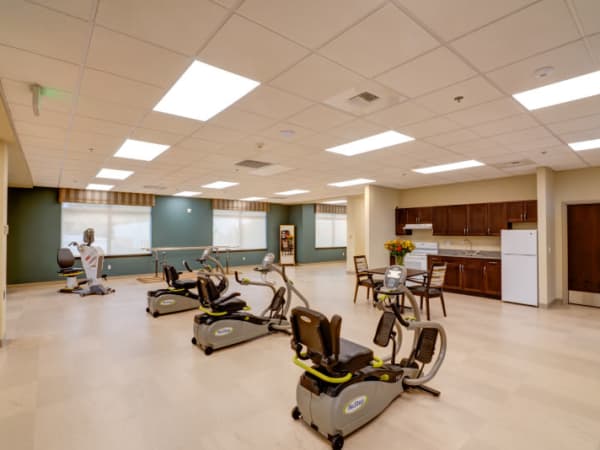 /
/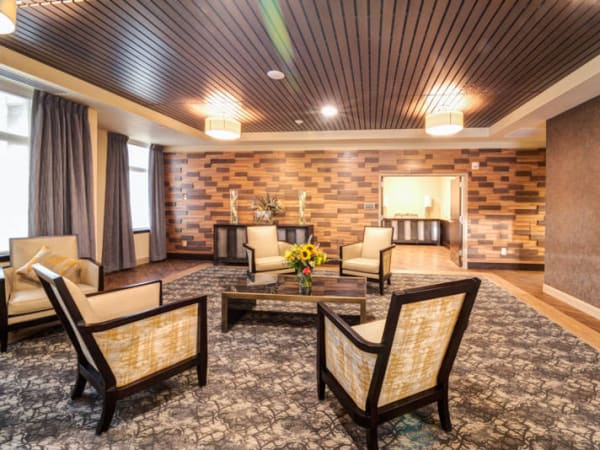 /