Premier Home Health Services
When care is required after a medical event, a physician will provide specific orders to achieve the most ideal recovery outcome for those who are unable to leave their homes. In these cases, a Home Health clinician can travel to the comfort of your home to provide skilled services, so you can regain your independence and get back to your life.
Is Home Health appropriate?
Home Health is for individuals in need of skilled nursing or therapy services who are homebound or have difficulty leaving home without assistance. Our services are covered by medicare and private insurance. Ask your physician if Home Health is right for you.
Examples of Home Health Services
Wound Care
Injections
Physical, Occupational & Speech Therapy
Patient & Caregiver Education
Disease Management
Pain Management
Fall Prevention and Safety
Cardiac Care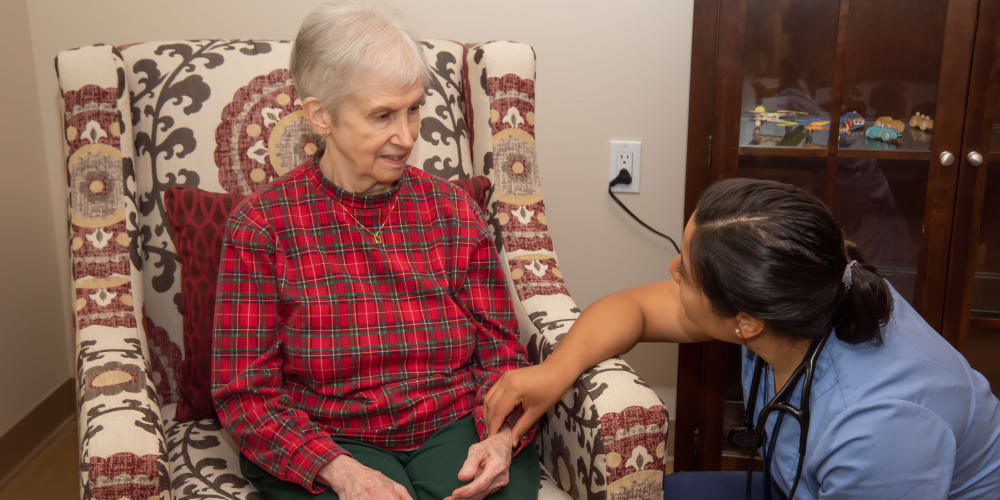 What to Expect From Home Health