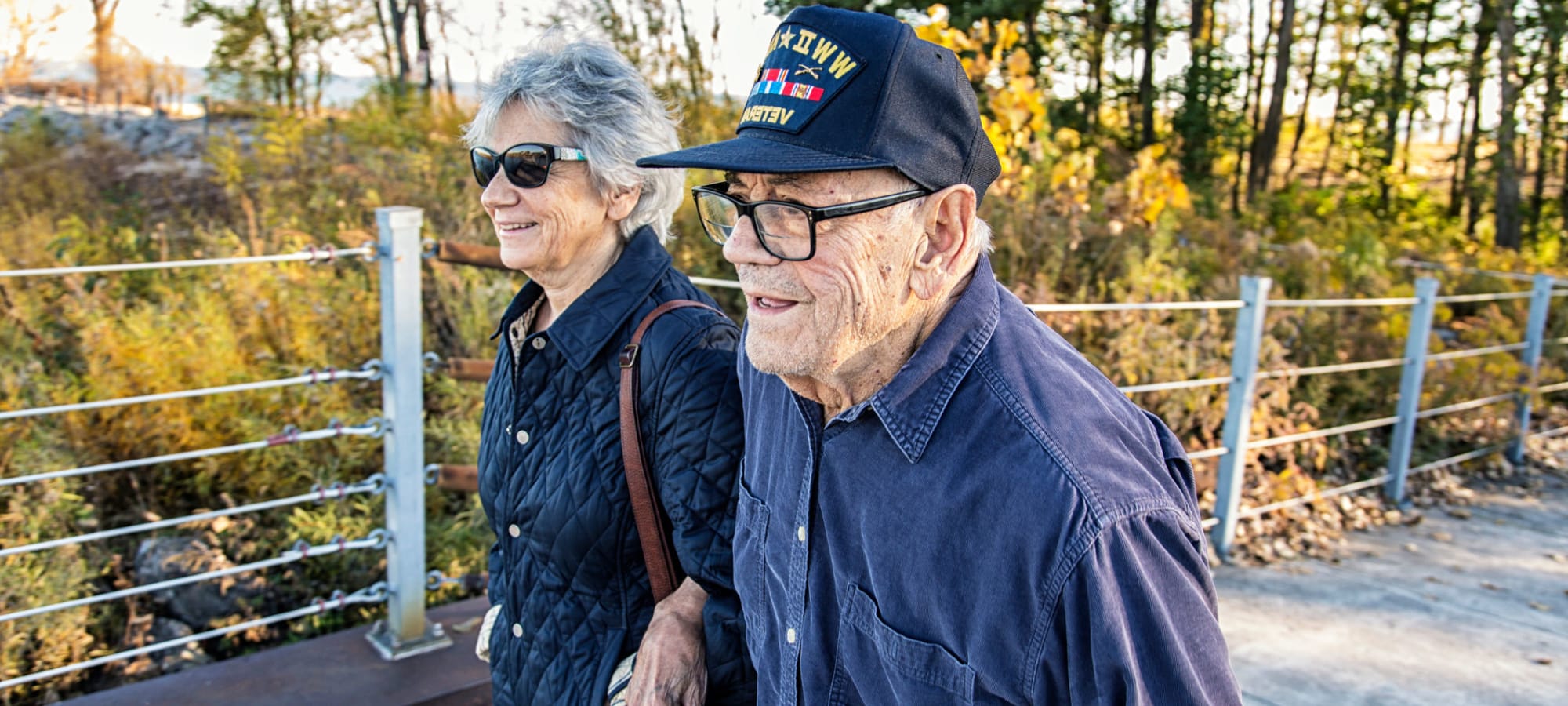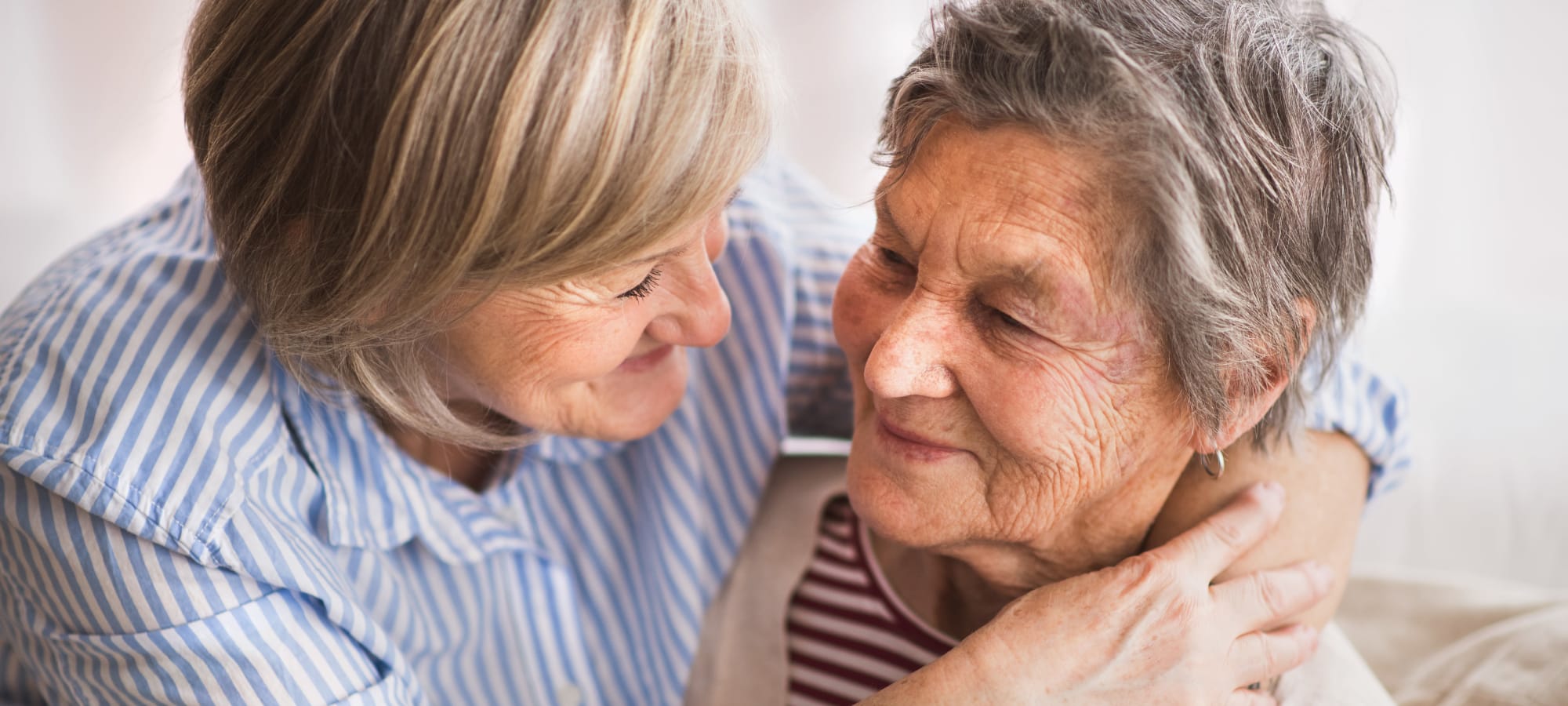 COVID-19 Update
Patriots Landing is closely monitoring the situation surrounding COVID-19. Learn more about our response here.
​Common Bonds. Carefree Senior Living.
Patriots Landing offers extraordinary retirement living with a very personal and patriotic touch. Our family-owned senior community offers the finest independent living, assisted living, memory care, and respite care, while also celebrating the unique traditions and symbols of all branches of the U.S. military. Conveniently located near Joint Base Lewis-McChord, in DuPont, Washington, you'll love the vibrant, active lifestyle and sense of camaraderie shared with fellow residents, whether you served your country or just support and respect those who do.
Cottage Living
Our popular cottages offer the privacy of a freestanding home or duplex, without the burdens of maintenance. Each elegant home includes two bedrooms, a full kitchen, garage, and covered porch.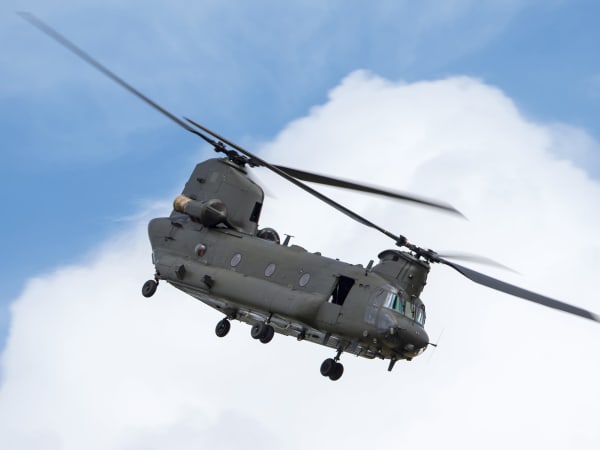 Unbeatable Location
Patriots Landing is adjacent to Joint Base Lewis-McChord and Eagle's Pride Golf Course and less than 10 miles from Madigan Army Medical Center and the American Lake VA Medical Center.
5-Star Amenities
Feel pampered without leaving home thanks to services and amenities such as restaurant-style dining, a putting green, indoor aquatic center, social activities, and 24/7 access to discreet assistance if needed.
​Serving Your Needs
Patriots Landing provides a wide range of luxurious, pet-friendly accommodations and lifestyle options, so seniors of all ages and abilities can thrive. Here, you or your loved one can live a fulfilling and purposeful life and comfortably age in place knowing exceptional care and support are close at hand if your needs or health change.
Relax. Connect. Flourish.
There's so much to choose from at Patriots Landing to enhance each day and help you make the most of your well-earned retirement. Neighbors become friends when you connect at our daily programs and social events, and Patriots Landing is woven into the fabric of our greater DuPont community, supporting and hosting numerous public events that residents can also participate in. Patriots Landing puts everything you need to flourish close at hand.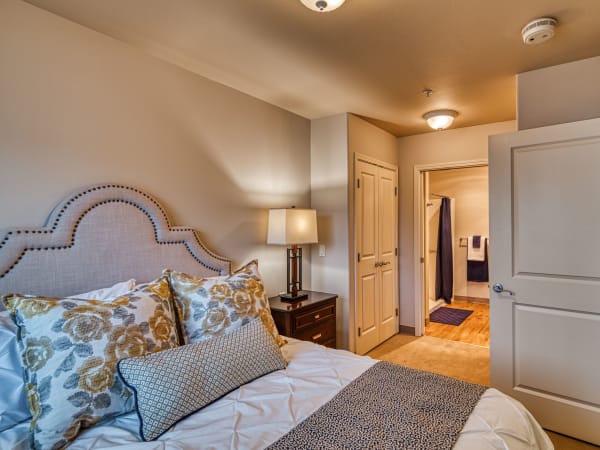 /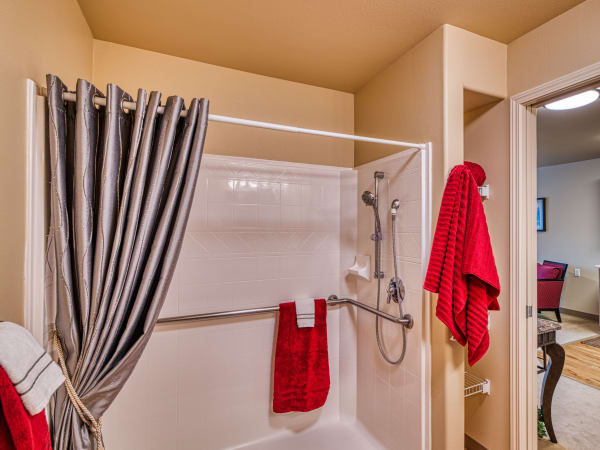 /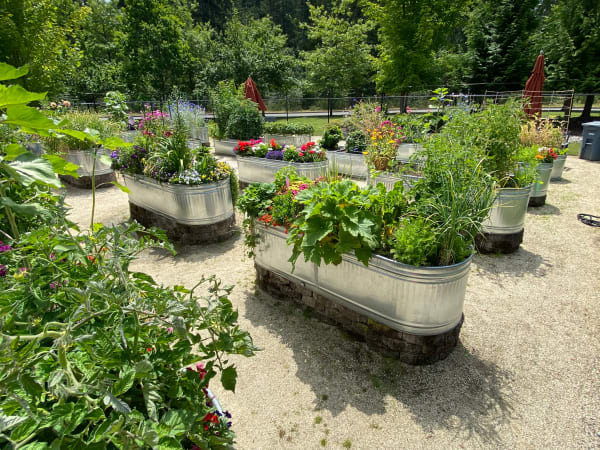 /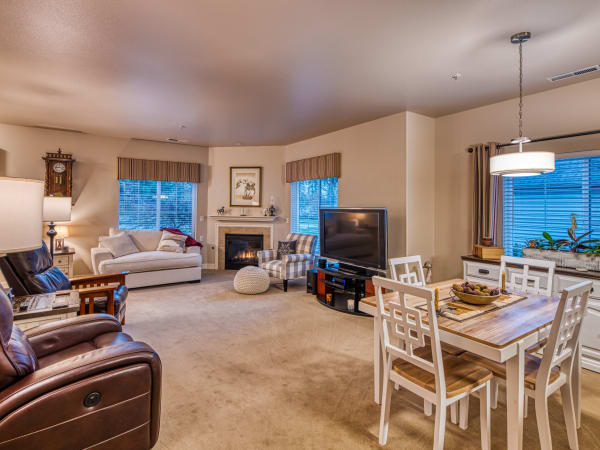 /