About Careage Home Health
Careage Home Health is a local, family-owned, company established in 2007 in King County, recently expanding into Pierce and Thurston Counties. We collaborate with the excellent healthcare systems in our community, to ensure the highest quality care. Our patient-first philosophy reflects the values that are inherent in our mission, which is focused on the human being – the whole person, which includes the physical, emotional, social and spiritual needs of our patients. We provide kindness and leadership for all phases of life.
The Careage Advantage
Careage is a family-owned business with more than 50 years of experience providing compassionate, professional care. Local to Washington, we are based in Gig Harbor, just a short drive from many of our communities. We are happy to be led by a team of highly knowledgeable executives with expertise in the fields of independent living, assisted living, memory care, respite care, post-acute rehabilitation, home health services, and skilled nursing care.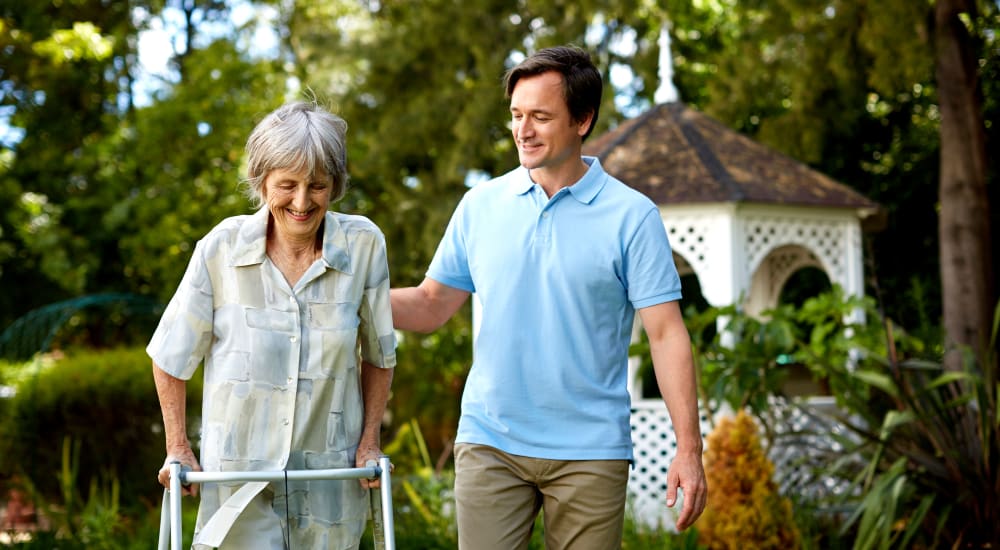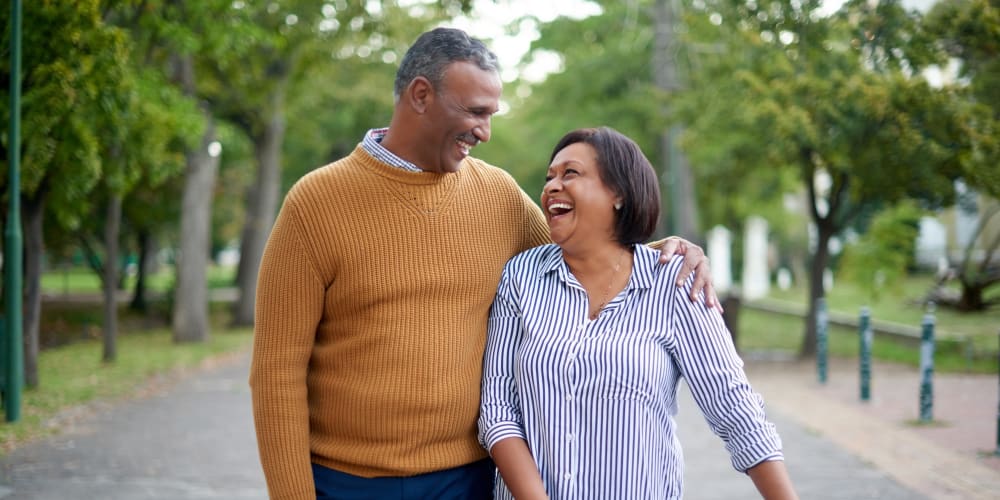 Home Health Services in King County
The same high quality care and dedication to service that you will find in Pierce and Thurston counties is also available throughout King County, Washington. Careage offers senior care communities, skilled nursing facilities, and Home Health services throughout California and Washington state.