Information for Health Professionals
Have a referral? Download the form below to get started.
Why Partner with Careage?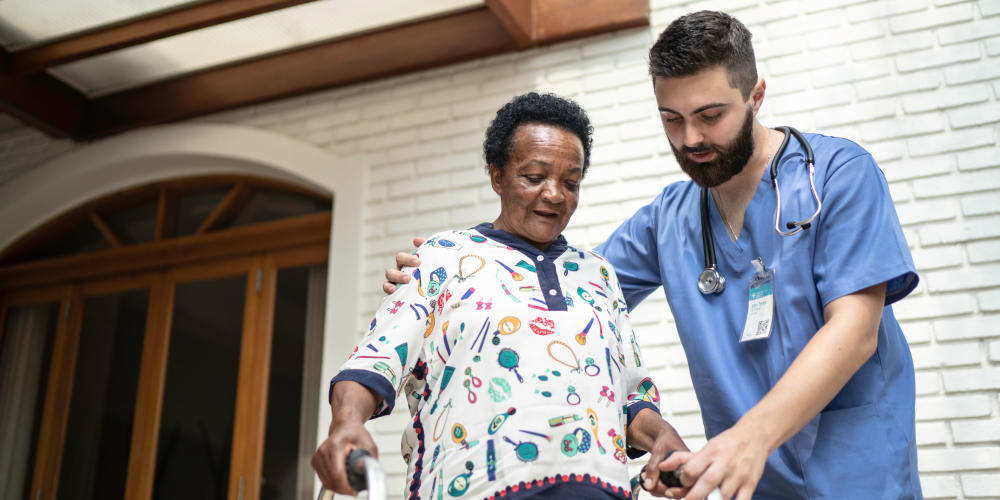 We are Professional
We are committed to ongoing training and development for our professional licensed staff. By working closely with prominent physicians, surgeon and other health care professionals, we offer many continuing education opportunities to ensure that our employees have access to the most modern and effective treatment modalities. We utilize our in-house experts to create customized training programs for our staff and for the community at large. When you partner with Careage Home Health, you can be assured your patients will receive excellent care with the highest standards of clinical judgment and professional ethics.
We are Knowledgeable
Our staff has the perfect combination of expertise and experience to provide your patients with excellent outcomes. Working closely with prominent physicians and other health care professionals, we have developed robust care and communications protocols. These protocols streamline care and communications between patients, physicians as well as Careage Home Health professional staff. Our proven process provides a clear plan of care utilizing multidisciplinary teams. patients and their families.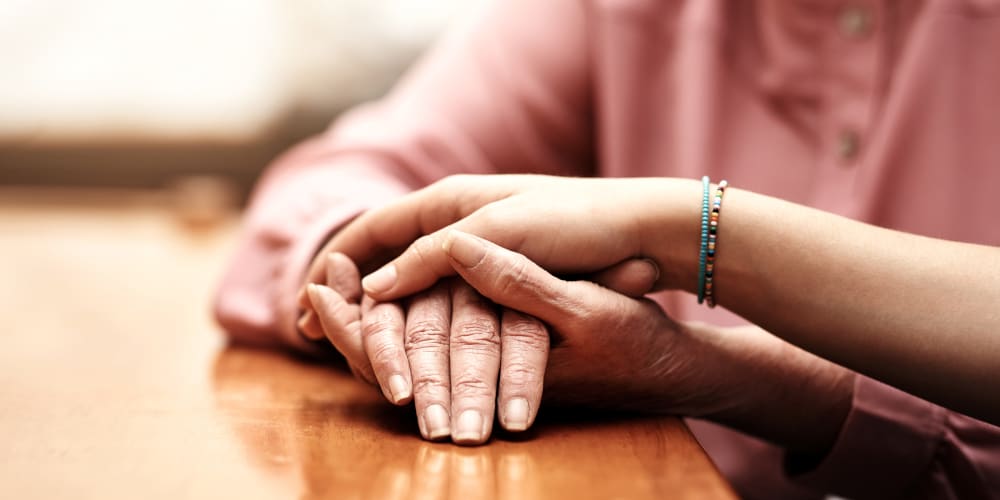 We Care
We provide our professional staff with the tools needed to make important decisions with their patients and families, by supporting them with effective internal communication. Each of our professional clinical staff have direct access we encourage them to provide feedback what works and doesn't. We adjusted our services to ensure that you recover safely in the comfort of your home with the best outcome for your quality of life.
Coverage for Home Health
Medicare benefits cover 100% of home health services.
Private insurance and medicare replacement plans may have deductibles and co-pays depending on your policy.
Contracted Insurances
For a printable list click here.
AARP MEDICARE
BLUE CROSS all in/out of state plans
HMA, HEALTHCARE ADMINISTRATORS MGMT
KAISER PERMANENTE
L & I (except Federal)
LIFEWISE
MEDICARE
MOLINA
MOLIINA MEDICARE ADVANTAGE
NW PHYSICIANS NETWORK
PHYSICIANS CARE NETWORK
POLY CLINIC/PCN
PREMERA
PREMERA MEDICARE ADVANTAGE PLANS
REGENCE
REGENCE MEDICARE ADVANTAGE PLANS
SOUND PATH
UNITED HEALTHCARE except HSMO (highline)
UNITED HEALTHCARE MEDICARE ADVANTAGE
VA / TRIWEST