Get to Know Patriots Glen
As a family-owned business, Careage is proud to provide residents with quality care and an enriching lifestyle. The values and mission of Careage founder Gene Lynn resonate throughout our community, and can be seen each day in the high level of care and respect our residents receive. Our Assisted Living, Memory Care, and Respite Care community offers welcoming spaces and a lively atmosphere where your loved one can experience a higher quality of living each day. The Patriots Glen caregiving team is truly a family, comprised of professionals that have worked together with us for years. This culture of longevity is unique in the industry, and is a source of great pride.
The Basics & Beyond
For those who appreciate simplicity and comfort, Patriots Glen is an ideal place to enjoy maintenance-free living. From the moment you arrive, you will be greeted by warm, smiling faces and an inviting atmosphere that will make you feel right at home.
As you explore our community, you will see that residents enjoy a variety of activities and entertainment, as well as ample time for casual socializing and exploring hobbies. We offer fitness classes designed to accommodate a spectrum of physical abilities, group activities for a variety of interests, and free time to simply sit and chat with a friend or enjoy quiet reflection. What ever you choose, we support your right to engage, on your own terms.
Learn more about our services and amenities. To see them in person, call today and schedule a tour of our community.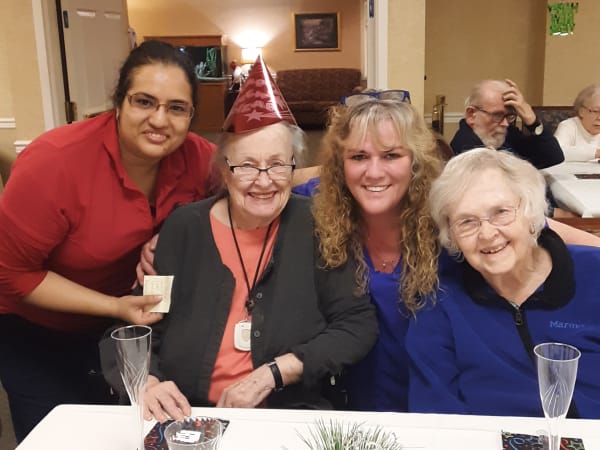 /
/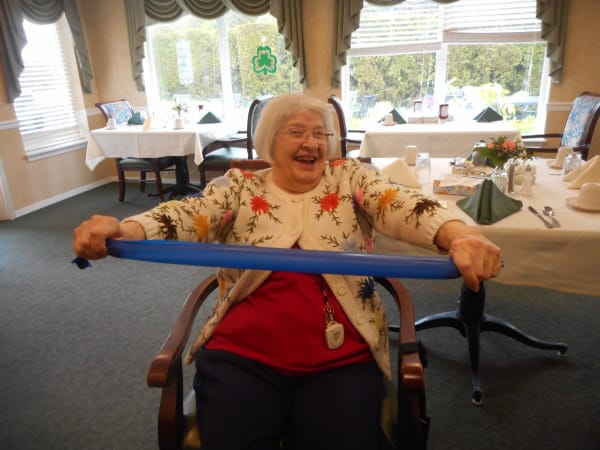 /
/